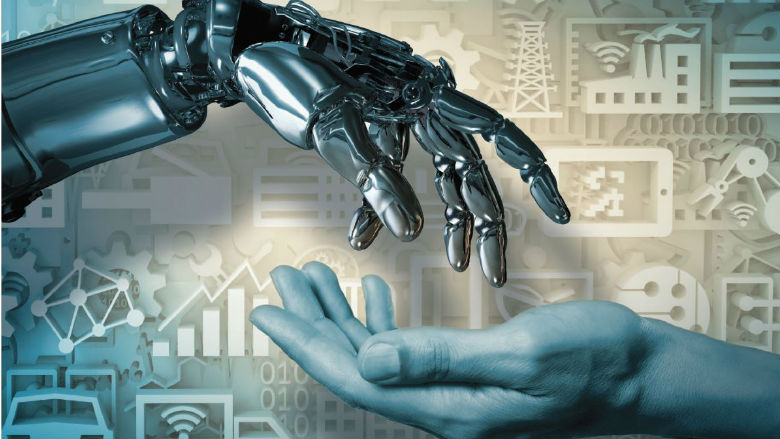 In this blog article, I will analyse the meaning of innovation by the example of a medical pill against headache, first from the narrow perspective of industrial paradigm, and then from the broad perspective of ecological paradigm.
Let's see some mainstream definitions of innovation:
"Innovation in its modern meaning is a new idea, creative thoughts, new imaginations in form of device or method. Innovation is often also viewed as the application of better solutions that meet new requirements, unarticulated needs, or existing market needs." Source: Wikipedia
"The process of translating an idea or invention into a good or service that creates value or for which customers will pay. To be called an innovation, an idea must be replicable at an economical cost and must satisfy a specific need." Source: Business Dictionary
Assume, I have developed a medical pill which is effective against a certain kind of headache, with no or negligible side-affects. Can I call it an innovation?
No, not yet; I need to first do a market research to check. If there is a similar pill, I can't call it an innovation.
Assume, I have done a market research thoroughly, and ascertained that there is not a similar pill produced by any other person or organisation. Can I now call it an innovation?
Continue reading